Staff at the Center for Southeast Asian Studies frequently publish books. Here is a selection below.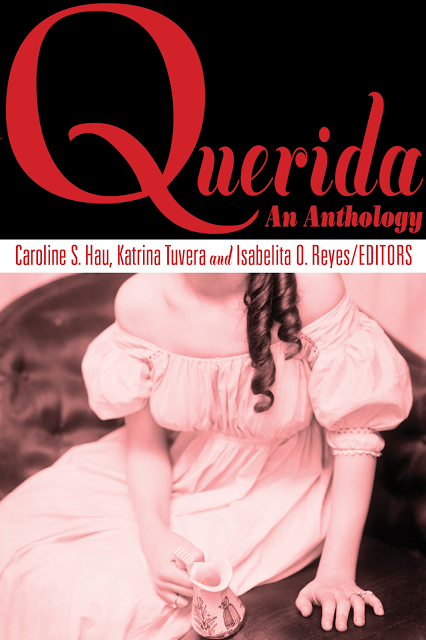 Caroline Sy Hau, Katrina P. Tuvera and Isabelita O. Reyes. 2013.
Querida: An Anthology.
Manila: Anvil Publishing, Inc.
---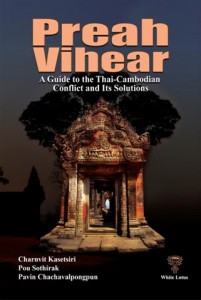 Charnvit Kasetsiri, Pou Sothirak, CHACHAVALPONGPUN, Pavin
Preah Vihear: A Guide to Thai-Cambodian Conflict and Its Solutions
White Lotus Co., Ltd, Bangkok, Thailand
---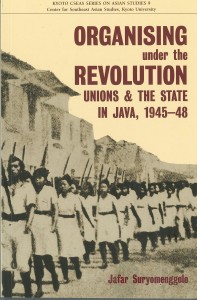 Organising under the Revolution: Unions & the State in Java, 1945-48.
(Kyoto CSEAS Series on Asian Studies Vol.9)
Kyoto : Kyoto University Press ; Singapore : NUS Press
---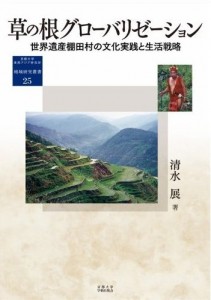 SHIMIZU, Hiromu.  2013
*Grassroots Globalization: Cultural Practices and Livelihood Strategies in a UNESCO Designated World-Heritage Rice Terrace Village.
Kyoto : Kyoto University Press
For past publications by staff please visit the Editorial Office's Homepage.